FACT: This generation's young parents practically grew up in their families' favorite SM malls where a lot of their happiest childhood memories transpired. And the blissful tradition continues!
This year, as the nation ushers in the Christmas season and in celebration of National Kids' Month, SM Supermalls is set to gift its kiddie shoppers with back-to-back treats this October.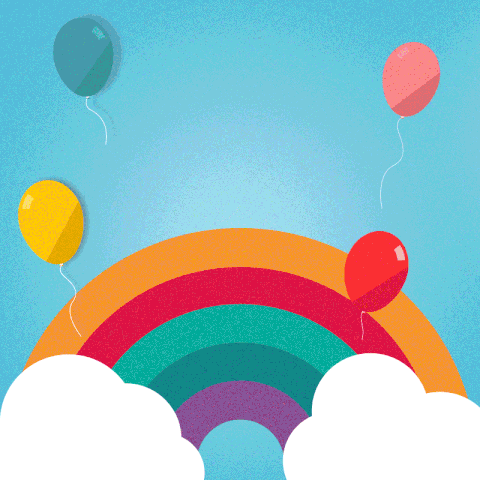 What should moms and dads never miss this SM Kids' Month? Here's a quick rundown:
1. KIDS SALE at all branches of The SM Store
#SuperMoms can now do their early Christmas shopping while taking advantage of the sale, special promos and new arrivals in kids' fashion in The SM Store's Kids Sale happening the whole month of October until November 6. Parents can enjoy up to 50% off on selected kids' items like clothes, shoes, bags, accessories, toys, books, snacks, and baby essentials.
2. TEAM KRAMER kids glitter up ShopMag
The most followed Filipino family on social media, #TeamKramer composed of power couple Doug and Cheska Kramer and their kids Kendra, Scarlett and Gavin grace the October issue of ShopMag. In the magazine the Kramer kids shared a few of their favorite things and even their plans for upcoming Halloween. #Gavincredible, according to his Ate, wants to be Slimer from Ghostbusters; #ScarlettDoll wants to be a witch, while #KendraSuperstar is still undecided but she would like to be Elsa from Frozen or Minnie Mouse. Grab the ShopMag October issue now for more fun facts about the #KramerKids!
3. WORLD WONDERS on United Nations Day
From October 7 to 24, kids and the whole family can discover and marvel over international food features, talent showcases and national costume parades taking place at different SM malls across the nation. Among the highlight of this year's United Nations Day celebration are the grand display of flags, international food bazaar, World on A Plate dining deals from participating restaurants, talent contests featuring the national dances of the UN countries and the kids' favorite National Costume Parade and Contest.
4. AMAZING SM HALLOWEEN with tons of scary fun
A spooky and an #AmazingSMHalloween weekend is all ready for the kids and kids-at-heart by the end of October with a string of unforgettable tricks and treats. Apart from the celebration staples like the exclusive deals on Halloween costumes, props and sweets; Costume Contest (October 28 and 31), Halloween Party (October 29) and Kiddie Trick or Treat (October 31); select SM malls will stage its Cosplay Parade featuring different characters and "Howl-oween" activities where shoppers and their partner pets come in matching costumes.
5. P50,000 KIDDIE SHOPPING MONEY is up for grabs!
As a special treat to #SuperMoms and #IdolDADS who will join their kids in celebrating the Kids' Month, SM Supermalls will be giving away a total of P50,000 worth of shopping money via its #SMKidsMonth online promo. The mechanics are very simple as all they have to do is fill out the sentence: "#EverythingsHereAtSM for my kids because _____________________________" which will be posted on the official Facebook page of SM Supermalls.
Share with your kids' photos by adding #SMKidsMonth to your social media posts and connect with SM Supermalls via www.smsupermalls.com and its official social media accounts on Facebook, Twitter, Instagram, Viber Public Chat and SnapChat